GoT S7E2 'Stormborn' RECAP
Yoooo, okay so that was pretty crazy. In the words of Kanye West, "it was all good just a week ago" and now seemingly everything in...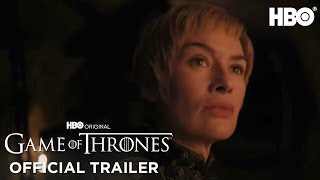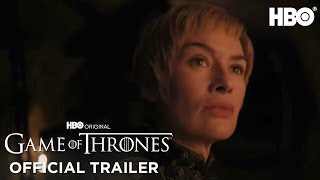 In honor of the 7th season of my favorite show (Game of Thrones) being just around the corner, I've decided to name my first blog post...